As the world pivots towards automation, certified data scientists and IT professionals skilled in machine learning technologies are crucial. Large enterprises have the resources to collect data effectively, but they need skilled data scientists and I T professionals conversant with Machine learning to use this data well. It takes a lot of computing power and technical skills to analyze large amounts of varying data. Hence the increase in demand for professionals in this field.
Are you an IT professional planning to specialize in data science or machine learning? Are you highly skilled in machine learning and data science and require a certificate to uphold industry standards or demonstrate professionalism? If you said yes to any of the questions above, this guide was put together with you in mind.
We will explore 10 of the best data science and machine learning courses in London. by the time you go through the entire article, you'll be in a position to select a course that is right for you.
What To Consider To Select The Right Certification Course For You
There are many data science and machine learning courses in London. Not all courses are meant for you. It would help if you were careful to select a course that will not divert you from your original plan; it should put you on a straight career path.
What are your interests?
What is it that you hope to achieve with the certification? Do you need a certificate to demonstrate professionalism? Are you looking to specialize in data science or machine learning? Choose a course that suits your needs and is within your budget.
What is your level of knowledge in the said field?
Courses are curated to meet the needs of different types of learners. If you are new to a particular field, you want to join a course designed for learners. If you are familiar with the basics of a particular field, you want to join a more advanced course.
The Quality of the course matters
a quick search online can reveal several reviews about a particular course. What former learners have to say about a course is telling. It'll help you know whether the instructors are great trainers. You'll also be able to know shortcomings related to the course.
What is your budget?
You want to get the best course money can buy. However, just because a course is expensive doesn't mean it is high-quality. Select a quality course that fits right within your budget. Here are some of the top 10 data science and machine learning courses in London.
Definition of Data Science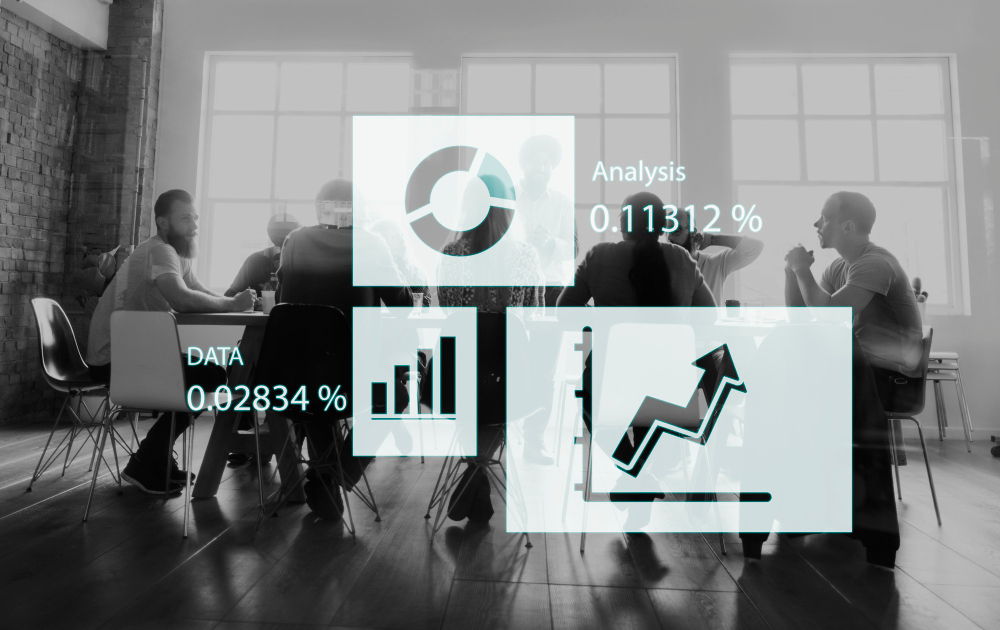 Data science is the process of extracting knowledge and insights from data. Data science involves a variety of methods, including statistical analysis, machine learning, and data visualization. Data scientists use these methods to answer questions, make predictions, and solve problems. Data science has been described as "the intersection of computer science, statistics, and domain expertise." Data science is a relatively new field, and it is constantly evolving.
Data scientists must be able to adapt to new technologies and changes in the data landscape. Data science is an interdisciplinary field, and data scientists often have backgrounds in computer science, statistics, mathematics, and engineering. Data science is a powerful tool that can be used to improve businesses and organizations. Data scientists are in high demand, and the demand for data science skills is only increasing.
Definition of Machine Learning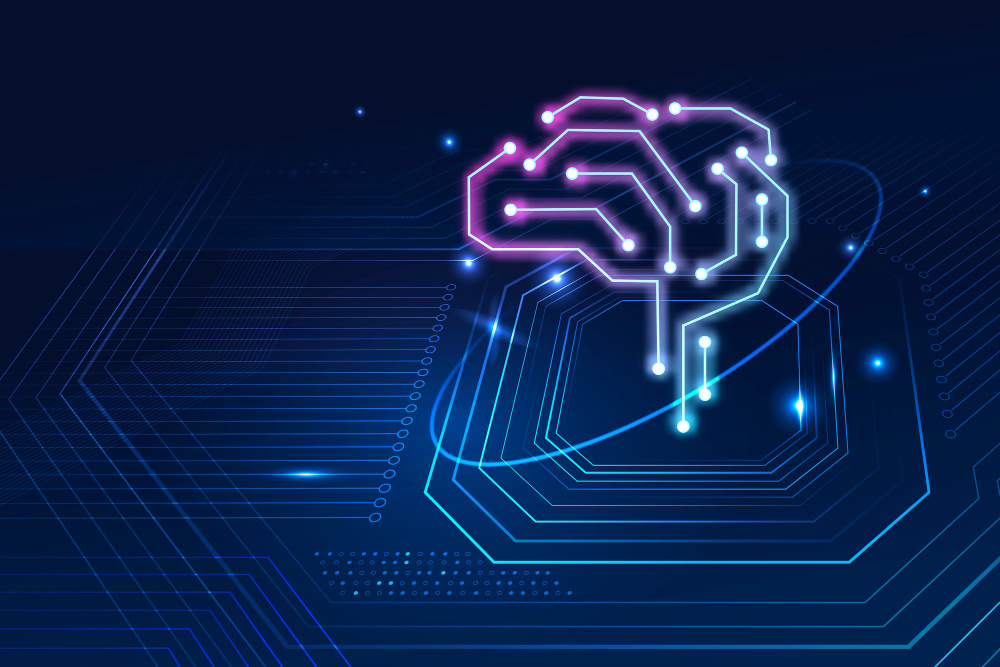 Machine Learning is a method of data analysis that automates analytical model building. It is a branch of artificial intelligence based on the idea that systems can learn from data, identify patterns and make decisions with minimal human intervention. Machine learning algorithms are used in a wide variety of applications, such as email filtering and computer vision. Machine learning is often compared to other statistical techniques, such as deep learning, reinforcement learning, and unsupervised learning. Machine learning is sometimes conflated with data mining, although they are different concepts.
Machine learning focuses on the development of computer programs that can access data and use it to learn for themselves. Data mining, on the other hand, focuses on extracting useful patterns from large data sets. Machine learning is also related to optimization, which deals with the selection of the best element from some set of available alternatives.
Machine learning is sometimes split into two main categories: supervised learning and unsupervised learning. Supervised learning involves making predictions based on known labels or results. Unsupervised learning involves making predictions without known labels or results. Machine learning is not only about making predictions; it also encompasses the ability to learn from new data and improve the accuracy of predictions over time. Machine learning is an exciting field with immense potential; its applications are
Best Data Science and Machine Learning Courses in London
Data Science Training Course by Intellipaat
This is a self-paced data science and machine learning course for software engineers, information analysts, information statisticians, IT professionals looking to specialize in data science and machine learning, and anyone who desires to be an expert data scientist, or machine learning professional.
The course takes you through an introduction to python, fundamentals of data analysis using Excel and GIT, data wrangling using SQ, deep learning fundamentals, computer vision, natural language processing, and other essentials of machine learning and data science. The course has over 10,000 5-star reviews. This tells you that many people appreciate the course.
Online data science training by Datamite Global Institute for Data science
This is a 6 months online course that allows arrangements for classroom training. You'll get to learn machine learning algorithms, statistics, and python. By the end of the course, you'll be able to manage and analyze data projects and handle any related tasks assigned to you.
Data mites, a specialized institute, has extensive knowledge in the field of data science. You are sure to get current and relevant knowledge. You'll be in a position to provide solutions to data-related problems businesses are faced with today. The certified data scientist course starts at $1,017.
BrainStation Data science course
Start your journey in data science with a course designed for beginners and advanced learners. This course will give you a solid foundation of data science concepts like machine learning, python, modeling, and computer vision. The courses are developed and delivered by top industry experts. This ensures learners get practical knowledge that can be readily applied to tackle everyday business data needs. At the end of the course, you can build a portfolio to showcase the skills you have gained. The downside of this course is that it has limited flexibility. It is offered on-campus only.
ExcelR offers data science certification training in conjunction with IBM
This course is aimed at professionals who want to enhance their careers in data science. It will give you a proper introduction to data science and related concepts. Towards the end, learners get to do a real-world project. You'll benefit from this course if you want to learn the basics of MYSQL, R, Spark, Hadoop, and python. You'll have access to practical/lie projects to help you master different concepts you have learned. Extra classes and support are offered to students who need extra help to master tricky concepts.
Machine learning certification course by SimpliLearn
This self-paced course will help you gain a deeper understanding of Artificial intelligence and machine learning. You'll have no problem following through if you have basic knowledge of machine learning and artificial intelligence. The course was not designed for people with prior knowledge in this field. You'll get a more comprehensive introduction to machine learning and related concepts before diving deeper into more complicated concepts. The course uses real-life examples to train learners in different concepts, including data classification, analysis, and utilization.
The content is well planned and methodological. It takes you from simple to more challenging concepts so that you are not shocked by new or strange information. SimpliLearn offers three packages to access this course. The self-paced learning package costs 749 pounds, and the online Bootcamp costs 71.25 per month.
Python Machine learning certification
Many businesses and organizations are increasingly applying machine learning to tackle operational challenges. Python is one of the key programming languages professionals in artificial intelligence and machine learning should be well conversant with. This course will teach you key concepts like machine learning algorithms, random forest, Q-learning, statistics, random forest, and other essential concepts that will ensure you are well-grounded with machine learning.
Edureka has a technical staff team to support learners 24 hours a day. The best courses help you to be grounded in both theoretical and practical aspects of concepts.
Machine learning: practical applications by London School of Economics and Political Science
This is an intensive 8-week course. You'll learn the essential concepts and principles of machine learning and how to apply them in real-life business settings. You'll learn different problem-solving techniques using machine learning.
The Quality of the course is indisputable. LSE is a reputable school with over 100 years of experience in education. You should be able to code in R language to do this course. The course is more pricey than most certifications, but it is worth it. It costs 1,800 pounds.
Machine Learning with Python by LSET
The London School of Emerging Technologies (LSET) is the one that designed this course. This course gives you a comprehensive introduction to python language. You'll get well versed with plotly, Numpy, Pandas, and other vital python tools for machine learning. As the course progresses, you deep dive into complex machine learning concepts. The course is designed for people with IT knowledge, college students, and people looking to begin a career in data science.
Introduction to Data Analytics and Machine Learning with Python By City University of London
This is an introductory machine learning course offered by the City University of London. You'll learn the basics of machine learning and data analysis. If you want a strong foundation in machine learning with python, this is the course for you. If you have no prior data analysis and machine learning skills, this course will get you up to speed.
Introduction to Machine Learning by Duke University
You will find this course on Coursera (an online education platform). Duke University offers it. It is for beginners. It'll introduce you to the basic concepts in machine learning, such as logistic regression, neural network, multilayered perception, basics of image analysis, and other fundamentals.
Conclusion
Data analytics is an important component of doing business today. Companies gain crucial insights that enable them to make more informed decisions about different aspects of their business. When data is properly analyzed, businesses can identify key patterns concerning consumer behavior, which helps businesses