Why Self-Employed Builders Need Tradesman Insurance Protection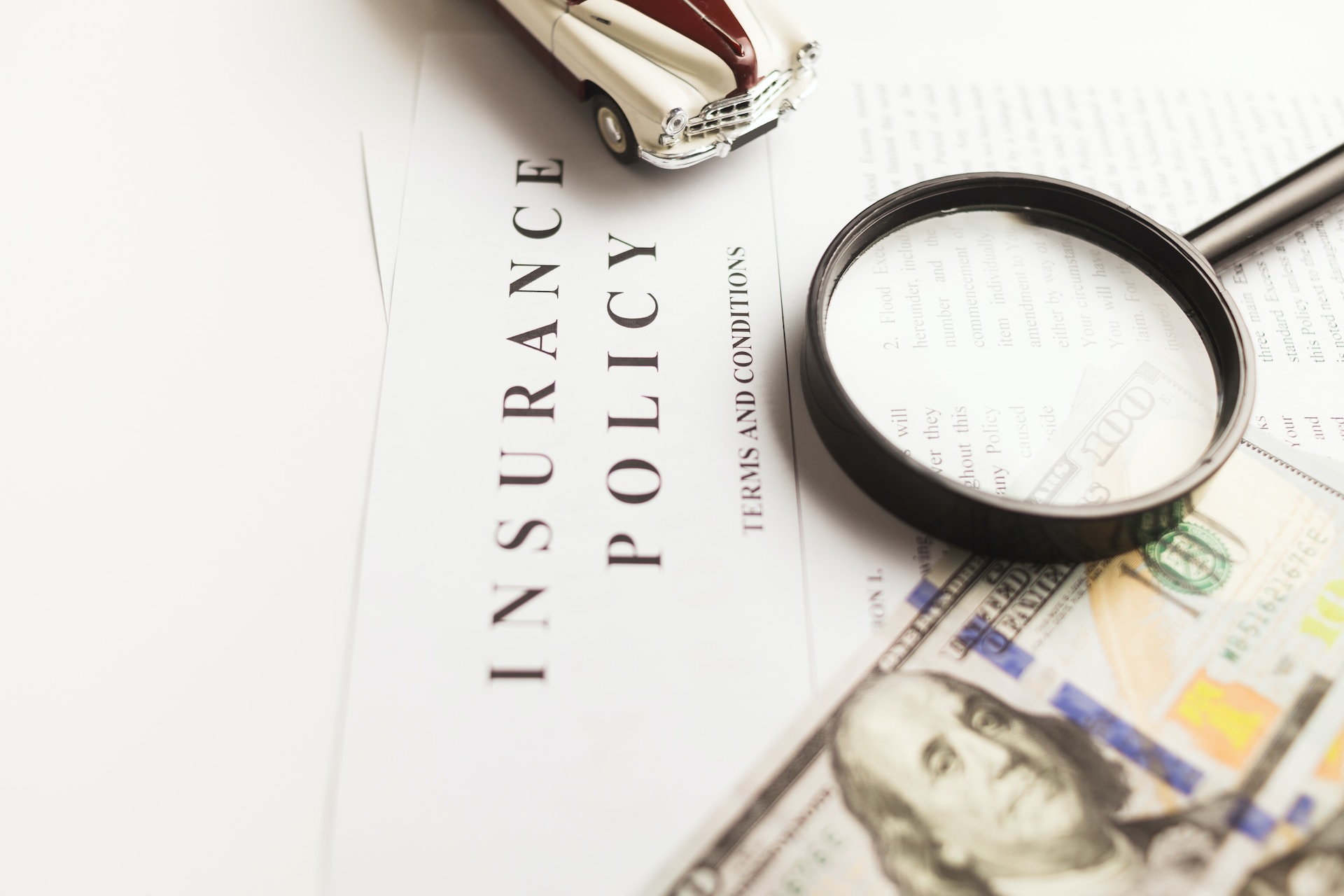 Self-employed builders play a major role in the completion of real estate projects in the UK and everywhere around the world. They are small business units that work on small household projects or take subcontracts under the large projects carried out by established companies.
These businesses are vulnerable to damages, losses, and many other risks as they are financially not that resilient. Therefore they must get adequate tradesman insurance protection. Are you working on multiple building construction projects?
In this case, you need tradesman insurance protection. We discuss the reasons why self-employed builders need protection from any dangers.
Reasons Why Self-Employed Builders Need Tradesman Insurance Protection
Tradesman insurance protects the interest of the tradesman. This insurance provides essential coverage and safeguarding to the policyholders. This is a high requirement when you are working independently in a highly professional and competitive sector like real estate.
Here we discuss a few points on the need for tradesman insurance protection.
1. Main Contractors And Their Requirement
Many self-employed builders work on-site under general constructions in various public and private projects.
Here the main contractors keep a set of requirements for the self-employed builders. Insurance policy is one of them. Take, for example, bricklaying or supplying a finished builder product. There will be involvement of risk and uncertainty. In that case, you ought to be protected by insurance.
2. Law Requirements
When you are working under a contract, you are required by law (in the UK) to hold employee Liability insurance. Not only this but you are also required to hold coverage for your van in the form of Van insurance in case you are using a vehicle in your business. For instance, if you keep your people in a project, you must take care of their life safety and safeguard their interests under inclement circumstances.
3. Mitigating The On-Side Risks And Liabilities
On-site work in the real estate sector is full of risks and uncertainties. While doing work, you might cause damage to the property or people of the project's owner. The same might happen to people or assets of the main contractors. In that case, all the arrows will go past you. Hence you need to get yourself covered under the shield of tradesman insurance protection.
By law, you are required to carry Employer Liability Insurance with a minimum coverage value of 5 Million Euros.
4. Covering Allegations Of Neglect Of Work And Mistakes
Work with human involvement is susceptible to mistakes and faults. But when it comes to real estate projects, they can cost us heavily. Self-employed builders take responsibility for smaller projects, and the product or service delivery might miss adequate standards. For instance, you have to take a contract of erecting a wall of a particular size and paint it with a particular color. You might make the wall size smaller and might use the wrong color. It's your fault, and no one but you will be held responsible for it.
Now the main contractor brings in a case against you. A valid tradesman insurance protection can help you fight the charges of negligence or mistakes.
5. Protection of Assets
Working on projects involving multiple stakeholders is steeped in risks and uncertainty. The main contractors use most of the tools in the entire project. Some of the tools used in the project might get damaged due to a fault on your end. In that case, you have to pay for the loss. Save yourself with insurance coverage, as the insurance company will bear the burden on your behalf. So this is the benefit you can get as a self-employed builder.
6. Personal Injury
Working on real estate projects is fraught with terrible risks and uncertainty. Working with blades, other equipment, cement mixtures, and heavy lift material is highly risky. Your employees may get major or minor injuries while working. Even you can suffer some injury while overseeing the work progress.
Under such circumstances, your insurance services can provide coverage, and they will bear the compensation (medical care or even deaths).
Closing The Discussion
Self Employed builders are heavily involved in building projects. Therefore they automatically come under risk and uncertainty. Insurance protection can provide you with the required safeguarding that you need. So every self-employed builder needs to have tradesman insurance protection.